Today I will show you the functions of MustHD field monitor so that you can have a better understanding of it. Hope you could not miss it.
It has three obvious advantages. The first one is the HDMI input/output with a cable head locker which can avoid accidental disconnections.
The second is the sun-hood that can be installed and unfolded or folded easily. Besides, it can act as a screen protector while the field monitor in transit.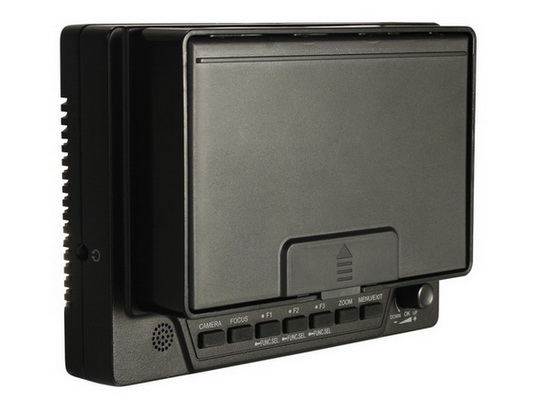 Let's take a look at the powerful function of it, such as focus assistance, fit marker, H/V delay, aspect, scan, pixel to pixel, black and white, blue only, false color, exposure, zoom and so on.
1.Focus Assistance
2.Fit Marker
3.H/V Delay
4.Aspect
5.Scan
6.Pixel to Pixel
7.Black and White
8.Blue only
9.False Color
10.Exposure
11.Zoom
MustHD Field Monitor, You Deserve it.  
Reader's Comments
Manoon Saengsuk
August 5th, 2013 at 10:02 am


admin
August 26th, 2013 at 5:38 am


David
August 6th, 2013 at 10:10 am